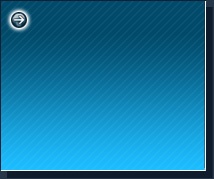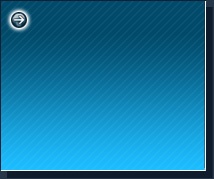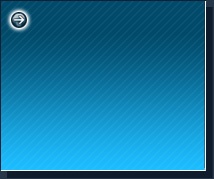 Our company is your number one source for professional service. We surpass the competition, in not only price, but value as well.
We are your IT solutionaire.


INFRASTRUCTURE
Regardless of the size and complexity of your fixed, wireless, and mobile physical plant we can optimize it, plan it, install and guarantee a positive return on your investments.


HOSTING/DESIGN
We can host all your hosting (from Intranets, to wide area networking) needs with state of the art servers, physical plants, UNIX, Windows and LINUX blade servers, with triple redundancy and 24/7 up time and service response.


INTEGRATION
We can enable all your legacy and modern applications to work with each other both on the back end and front end along with modern network traffic analysis at any point in the cycle.